Perfectly Engineering Wood Flooring Solutions In San Diego
Do you like the look of wood but need something more durable? If that's the case, engineered wood flooring is the way to go. Engineered wood is made out of thin sheets of material like plywood that is glued together with a laminate finish and a solid wood top veneer. 
Engineered wood flooring in San Diego is more stable and long-lasting than hardwood. Engineered wood can be simply put over concrete and will not distort. This makes going into basements a viable option. Engineered wood flooring can be used in any environment that is subjected to a lot of moisture and humidity.
Considering Engineered Wood Flooring
The engineered wood flooring has scratch-resistant coatings to reduce the possibility of scratches. Scratches happen to everyone at some point in their lives. Sanding engineered wood flooring in San Diego should be done one to three times in this instance. 
To assist you, you might consider employing a professional sanding specialist. Because engineered wood flooring is less stable, we at Home Kitchen and Bath Remodeling of San Diego recommend it for your home. Traditional solid hardwood with a plywood basis consumes more valuable resources than this flooring. 
Home Kitchen Bath Remodeling of San Diego is a well-known brand in the home renovation business that specializes in providing any sort of flooring from any manufacturer. Please call us at (619) 489-9819 for instant assistance with your engineered wood flooring.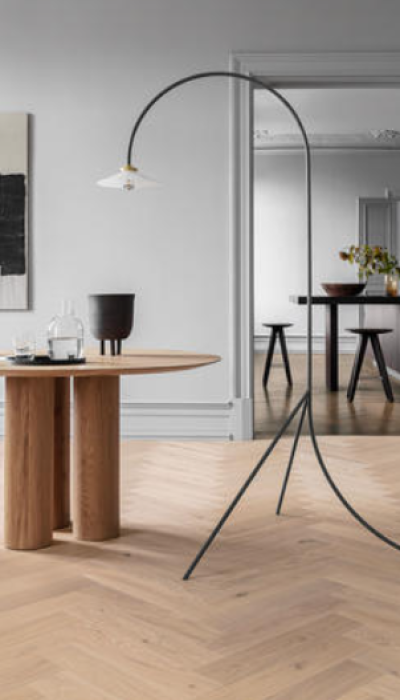 Our Flooring Installation Services