Explore Building A Granny Flat In San Diego
The process of adding a granny flat to your house, including the processes, costs, and restrictions. With the continued growth of real estate, we've noticed that residents are looking for innovative methods to increase their living space, and the answer has swiftly become a granny flat or ADU. We'll look at the advantages of installing a granny flat or ADU in California in this article.
Permits In California
The size of your backyard or, if you're planning to convert your garage into a granny flat, the size of your garage.
Do you intend to rent out this granny flat or use it as an in-law suite?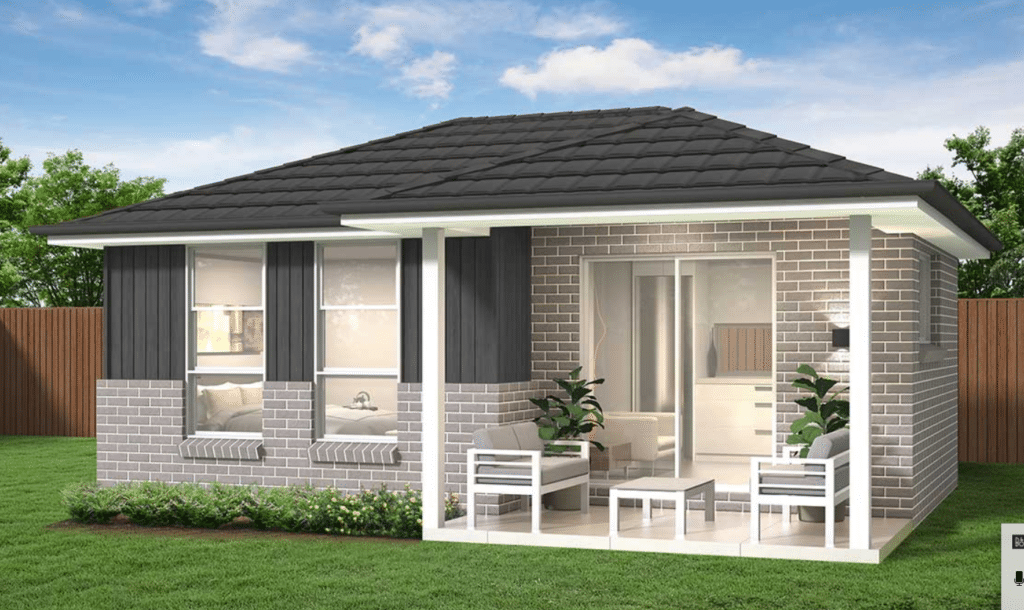 The Cost Of A Low-End Bathroom Renovation
Here's where you can get it: a granny flat (also known as an ADU). A granny flat is a self-contained living area that is normally located on the grounds of a single-family home and is built for one to two people. A granny flat can be a separate structure or one that is attached to your house. Because it is a common way for families to accommodate their aging parents, it is frequently referred to as a granny flat. This is planned. Let's look at some additional granny flat details now that we've gotten a better understanding of the nomenclature. 
Remodeling Regulations
Under California state law, you'll be limited to a maximum of 1,200 square feet or half the size of the existing residence, whichever is smaller, when working with a contractor to create your granny flat or ADU to connect this remodel to the main house. The size of detached granny flats or garage conversions cannot exceed 1,200 square feet. 
Permits
Sightline Institute's Dan Bertolet revealed some fascinating statistics about granny flat permits in San Diego. "Before 2017, San Diego only allowed 100 to 200 ADUs each year." ADU permits jumped to 2,326, then nearly doubled to 4,171 in 2018, accounting for one-fifth of all permits. In the years leading up to 2017, however, ADU licenses made up only 1% of the total" Clearly, the granny flat ADU development trend is a hit in San Diego. They will assist you with the permission process as part of your contract, ensuring that you have all you need to legally repair your granny flat.
Cost/Estimate
Remodeling an existing structure, such as your garage or a pool house, is the most cost-effective method to approach a granny flat or ADU construction project. If you have an existing building, your contractor will give you a project quote ranging from $75,000 to $120,000. Finding the best remodeling company in San Diego will be crucial to successfully construct your granny flat. 
 So here's the deal: a granny flat is a great way to augment your income without having to have someone live on your main property. Also known as in-law units in California, granny flats are a space where you can have elderly parents or relatives live while still maintaining your privacy. In today's real estate market, creating community living experiences is undoubtedly on-trend. A granny flat could be the perfect fit. In order to keep up with the latest renovation trends in San Diego, you must design your dream build! Allow the professionals at Home Kitchen Bath Remodeling to assist you. With over 16 years of experience, no job is too minor for our staff. Make an appointment for a free in-home consultation, and let's speak about granny flats.
In Today's Culture Where Everyone is 'Getting Work Done'
Why Should Your Home be Any Different?
Allow Us to Do All the 'Heavy Lifting' for You!
IF LOOKING TO REMODEL YOUR KITCHEN, BATHROOM, INTERIOR / EXTERIOR, INCLUDING ROOM ADDITIONS…
WHEN CAN WE MAKE YOUR DREAM HOME HAPPEN?