▷Why Is Bathroom Renovation Important In San Diego?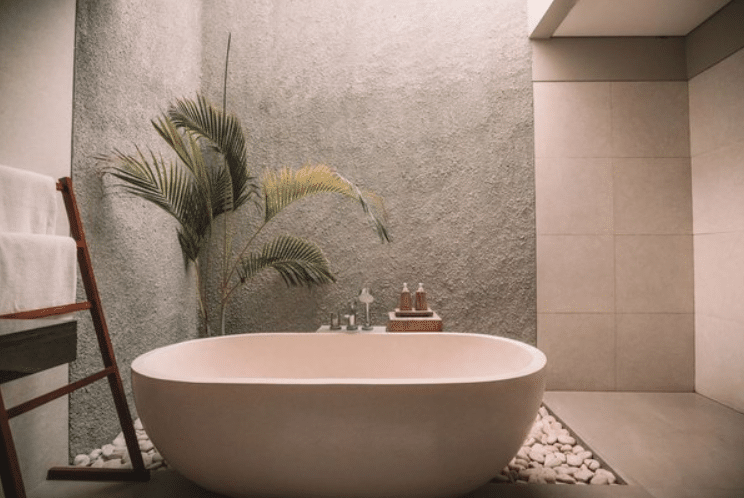 A refurbished bathroom increases the value of a property, improves its decor, and better adapts it to the demands of the homeowner. Bathroom renovations are an excellent opportunity to make home changes that will benefit you and your family for many years.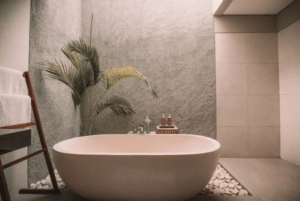 Imagine coming home and showering in a cluttered, disorganized, and out-of-date bathroom. What's the point of a restroom that lacks both utility and personal space? A bathroom remodel is the answer! 
In the San Diego Area, bathroom renovation is a tough operation that necessitates a wide range of things aimed at improving the aesthetics and making the most use of the available space. Every task must be directed toward the establishment of a highly functioning and harmonious environment, a goal that may be accomplished by consulting with experts in the field.
5 Reasons Why Bathroom Renovation San Diego Area Is Important
Reduce Clutter.

This is an absolute must! As a result, by remodeling your bathroom, you can enhance the storage capacity of your space by using smart cabinetry designs available today.

More Bathroom Space.

If your bathroom appears to be too small, you should consider remodeling it. All you have to do is give Home Kitchen Bath Remodeling a call. We take care of every aspect and ensure that you make the best decision you've ever made.

Save Money.

Spend now to save money later! Spending money now to replace your bathroom's old fixtures will help you avoid problems like water damage, leaks, and pipe fractures.

Perfect Color Can Enhance The Look Of Your Bathroom.

The color scheme can be changed to make the room appear larger and more peaceful. We advocate utilizing neutral or light colors because they might help to make your bathroom appear larger.

It May Increase Your Home Value.

House buyers will check for features and functionality in your bathroom and kitchen while trying to sell your home. When you think that your house will be easier to sell, upgrading your old bathroom will give you peace of mind.
4 Mistakes No Homeowner Should Commit In Their Bathroom
Being Unrealistic About The Budget – Don't dream of a fairy tale outcome without a solid budget to back it up. 
Choosing The Wrong Materials –

Because bathroom renovations aren't something that happens every day, strive to choose high-quality materials, even if they're a little more expensive (as they are going to stay long).

Lack Of Clear Plan –

The project plan is crucial, so make sure you have one before you begin the renovation.

Ignoring Small Mistakes –

This will cause you to dislike the final product, so relax and enjoy the wonderful things.
WHY HOME KITCHEN BATH REMODELING?
Do not assume that a bathroom makeover does not necessitate the assistance of a qualified professional. All you have to do now is employ a professional bathroom renovation contractor to turn your visions into a beautiful reality. The finest option is Home Kitchen Bath Remodeling of San Diego. We operate with high-quality items and equipment and have a very skilled workforce.
BELOW ARE SOME OF THE MANY HOME INTERIOR SERVICES THAT WE OFFER
---
---
---