▷How Do You Choose The Right Cabinets In San Diego?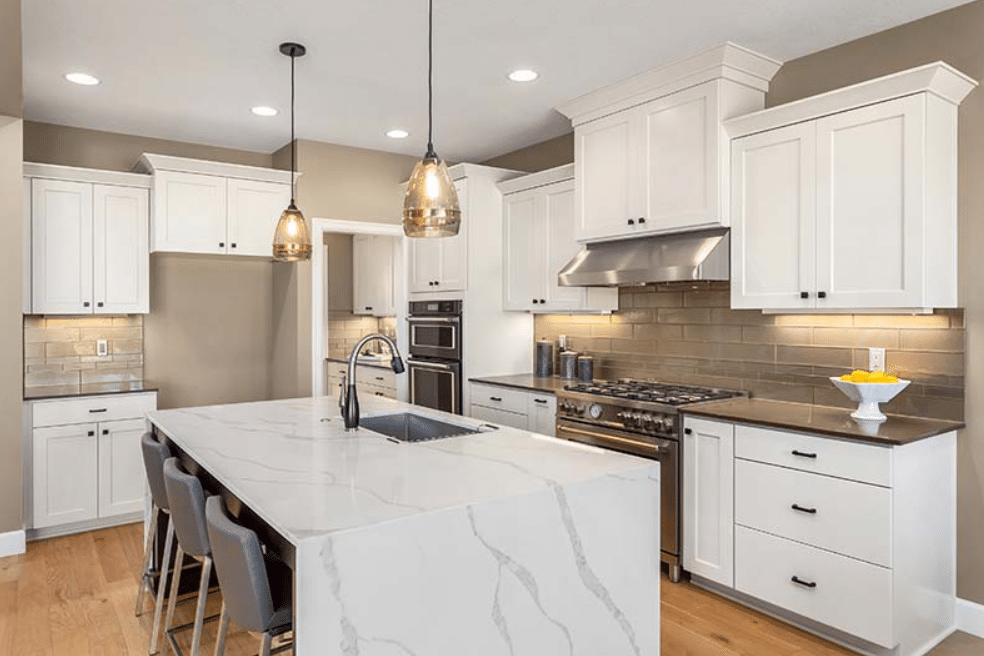 Cabinets can completely change the function and aesthetic of a kitchen or bathroom, but only if the appropriate ones are chosen. When it comes to cabinets, one size does not fit all, which is why the team at Home Kitchen and Bath Remodeling of San Diego offer custom kitchen cabinets and custom bathroom cabinets to meet the needs of all of our customers.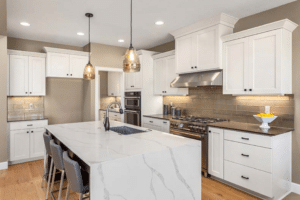 We can help you select attractive cabinets that will add value to your home, regardless of your style preferences or the size of your home. Consider the following aspects of new cabinets before selecting any kitchen cabinets:
Hidden Or Display Cabinets
Glass doors can be used to showcase your dishes, while frameless cabinets create a seamless aesthetic. Decide whether you want to hide or display what's within your cabinets.
Storage Features
Everyone's kitchen storage requirements are different. Dishes, silverware, a spice rack, canned goods, pots and pans, a garbage can, and other items can be stored using special features.
Cabinet Hardware
Cabinets can swing out with hinges or be pulled out with drawer slides, depending on the configuration of the area. You can use a combination of them in your cabinet design.
Style & Finish
Select the exact stain and finish of your cabinets to create unique cabinets that are suitable for your room.
Home Kitchen Bath Remodeling of San Diego's experts can assist you in selecting custom craft cabinets for not only your kitchen but also your bathroom, laundry room, and any other area in your house. To get started, give us a call or stop by our showroom; we'd be happy to tell you more about how we can design beautiful cabinets for your home.
BELOW ARE SOME OF THE MANY HOME INTERIOR SERVICES THAT WE OFFER
---
---
---