▷Tips For Designing The Perfect Bathroom Vanity In San Diego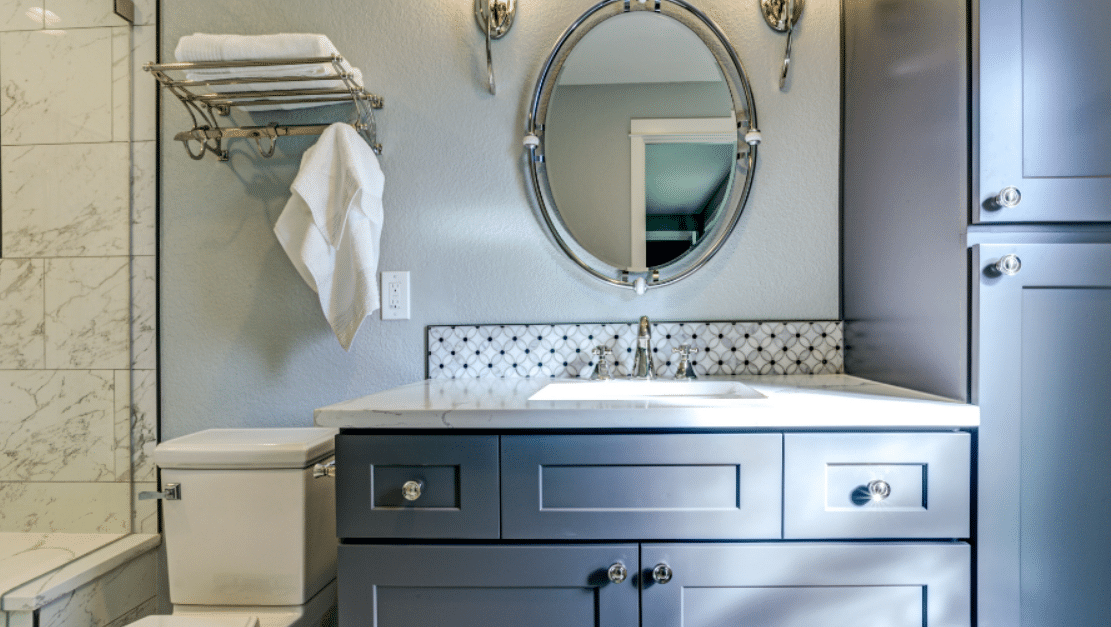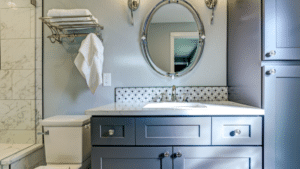 Your bathroom vanity's size and functionality can have a significant impact on how you use the space. If you use a hair straightener on a daily basis, having enough counter space to cool it down would be ideal. If you have more than one child that uses the restroom, having storage space for each of them might be really useful! Because you use your bathroom every day, numerous times a day, having a vanity that meets the everyday demands of everyone in your family is beneficial. 
When thinking about remodeling your bathroom vanity, take the following points in mind:
Consider Your Current Space – What parts in your bathroom are working and which aren't? Do you require additional drawers? Do you wish you had more counter space? Are you satisfied with the size of your vanity in general? Identifying trouble areas and desires might assist you in determining which features are "must-haves" for your new vanity!
Do You Have The Space To Expand? – If you have room in your bathroom to expand, it might open up a world of possibilities! You might be able to go from one sink to two, add more drawer space so that everyone has their own room, and more!
Your Desired Style – Do you favor the conventional look of cabinets? Do you adore the beauty of antique furniture that has been transformed into a vanity? Is a contemporary modern style more your style? Home Kitchen Bath Remodeling of San Diego can assist you in finding or creating the ideal bathroom vanity, regardless of your own design preferences.
Sink & Fixtures – Your sink and fixture selections complete the aesthetic of your bathroom. Your options are infinite, whether you want a drop sink or a bowl-style sink, drawer pulls or knobs, hanging light fixtures, or wall-mounted sconces.
Contact Home Kitchen Bath Remodeling of San Diego today for help choosing or designing the perfect bathroom vanity for your space, style, and needs! We've been assisting clients in the San Diego region in designing bathrooms that make your everyday routine easier.
BELOW ARE SOME OF THE MANY HOME INTERIOR SERVICES THAT WE OFFER
---
---
---